Ideas of AmoHive Project:
1. We're establishing a network of non-volatile smart beehives, gathering data on bee activity in climatically matched regions worldwide. AmoHive smart hives share uniform design, materials, sensors, and consistently transmit information both inside and outside the hive, day by day, year by year. Our database encompasses various bee behaviors, including swarming, robbing, successful wintering, spring development, and NUC development, diseases, CCD, and more, from diverse regions. This data is continuously updated, ensuring high relevance.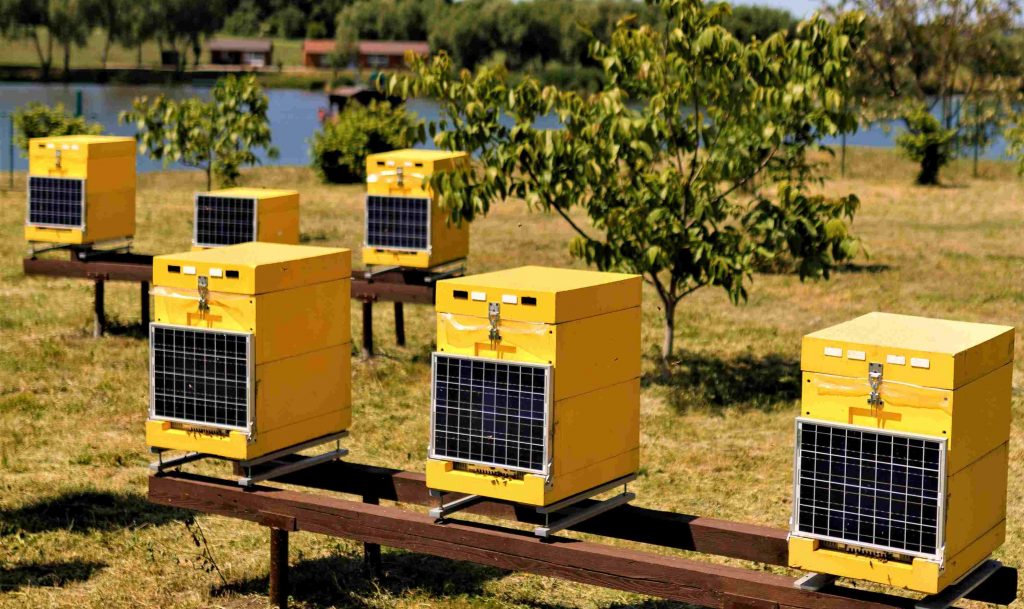 2. We analyze this unique data and apply Data Science methods to create a mathematical model of bee family behavior. This unlocks new opportunities, expedites research by scientists, and facilitates the development of innovative educational programs, not limited to beekeeping.
3. Our solar panels, mounted on the front of the smart hives, continuously measure the actual solar irradiation at the hive's location. Geolocation is accurately determined thanks to the built-in GPS system. The climate change data collected by our smart hives is of great importance both for beekeeping, enabling timely local adaptation of beekeeping practices, and for climate change researchers on a global scale.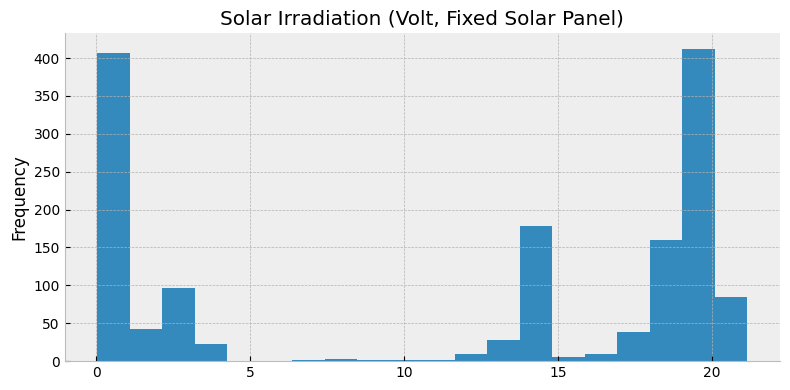 Our extensive long-term dataset, encompassing information from both inside and outside the hives, including GPS location, solar irradiation, communication signal parameters, and more, opens up new avenues for research, forecasting, and future development, not limited to beekeeping alone. For instance, it can have a significant impact on the agricultural market since bees serve as the primary pollinators worldwide.
We envision that our innovations will breathe new life into beekeeping. Our aim is to make beekeeping more accessible and appealing to the younger generation. The mathematical model can be easily transformed into an engaging and educational game or a simulator of the future profession. For professionals, our product is highly suitable – a lightweight foam hive equipped with electronic devices for monitoring the bee family's activity. The development of software to assist beekeepers and possibly an 'artificial intelligence for bee families' is on the horizon and will soon become a reality.